Let us come to you!
Our mobile blasting services make it easier than ever to get your project taken care of.
(740) 404-2381
Get Started
Coleman & Sons Eco Blasting
|
East Fultonham,
OH
43735
|
(740) 404-2381
Cleaning In East Fultonham, OH
Coleman & Sons Eco Blasting takes pride in being better for the environment by offering dustless blasting services. Our quality equipment, experience, and technique allow us to provide mobile paint stripping and cleaning for multiple industries, including residential, commercial, city, and marine. We come to you and cover multiple counties such as Muskingum, Franklin, Licking, Delaware, Fairfield, Knox, Madison, and Union, and like to cover a two-hour radius around our location. We take care of the customer and offer soda blasting for delicate jobs, such as those wanting to restore classic cars. Contact us today for all your paint stripping and cleaning in East Fultonham, OH, and the surrounding areas!
What We Offer
Sandblasting
Dustless Blasting
Glass Blasting
Soda Blasting
Car Restoration
Paint Stripping and Cleaning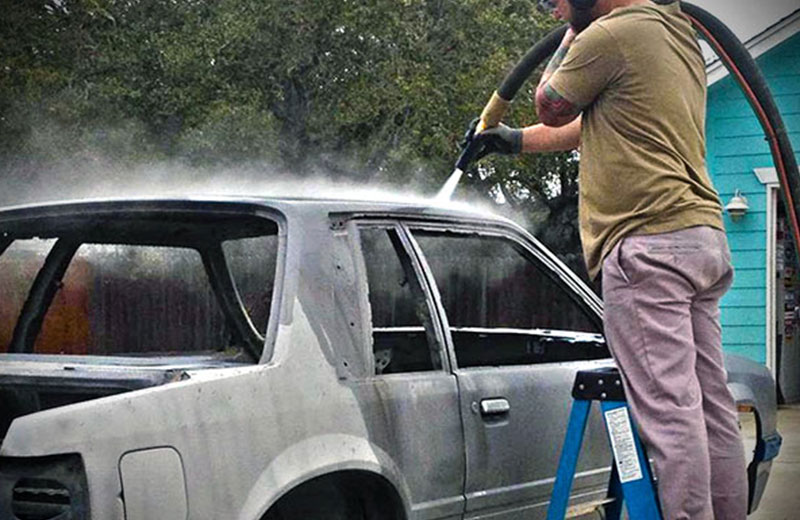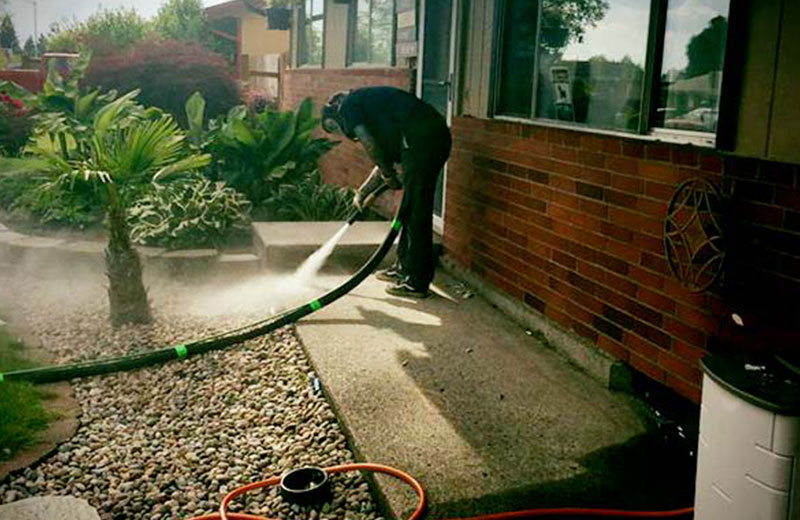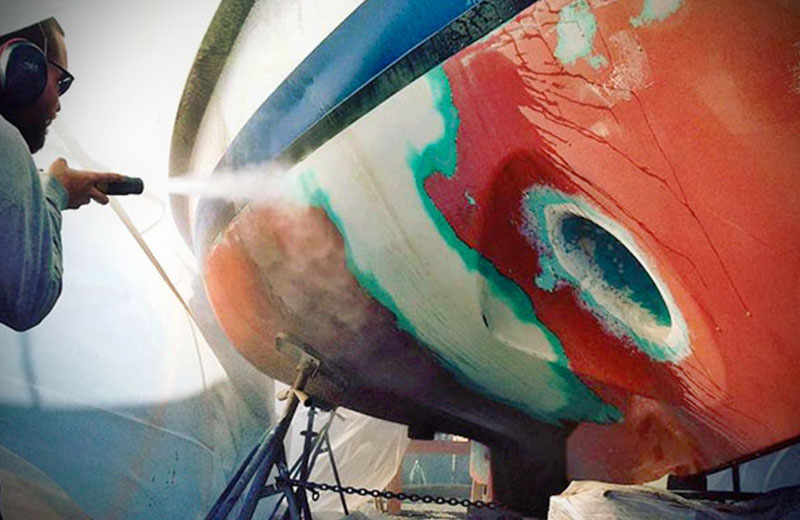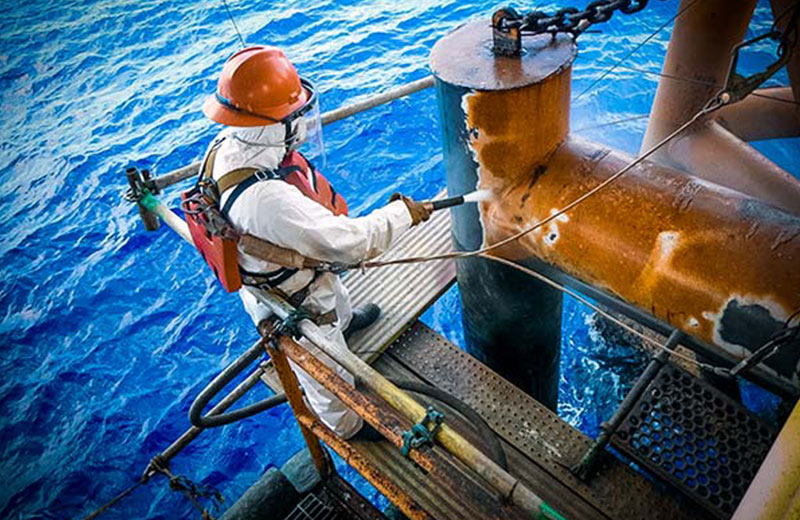 Thank you for contacting Coleman & Sons Eco Blasting. Someone will be in touch with you as soon as possible.
There was an error submitting the form. Please try again.